I invite you to try Homeboy Sandman tunes!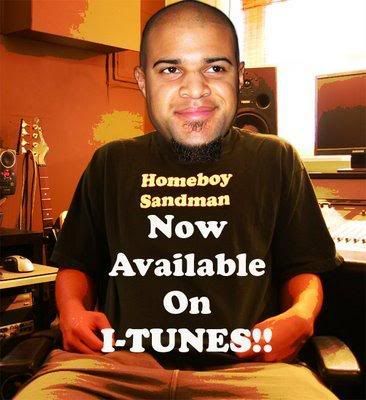 Homeboy Sandman made a clever song, promoting his music & letting listeners know his music is available on iTunes





download the iTunes Song here



If you ride the train daily, I'm almost positive you have seen his fliers before!

Eye catching fliers such as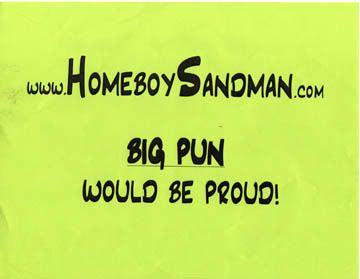 or fliers to his next show.

Check out Homeboy Sandman & give his music a listen.