im in bed, sickkkkkkk ..great way to spend the holidays!! ..but i hope everyone enjoyed christmas!! mine was ehhhhhh ..wasn't really in the "christmas spirit" this year lol & my nephew came in my room wakin me up at like 8am when i just went to sleep notttt too long ago screamin preeesents preeesents ..lol hes cute tho i cant even get mad :D

cutie patooties christmas was great tho..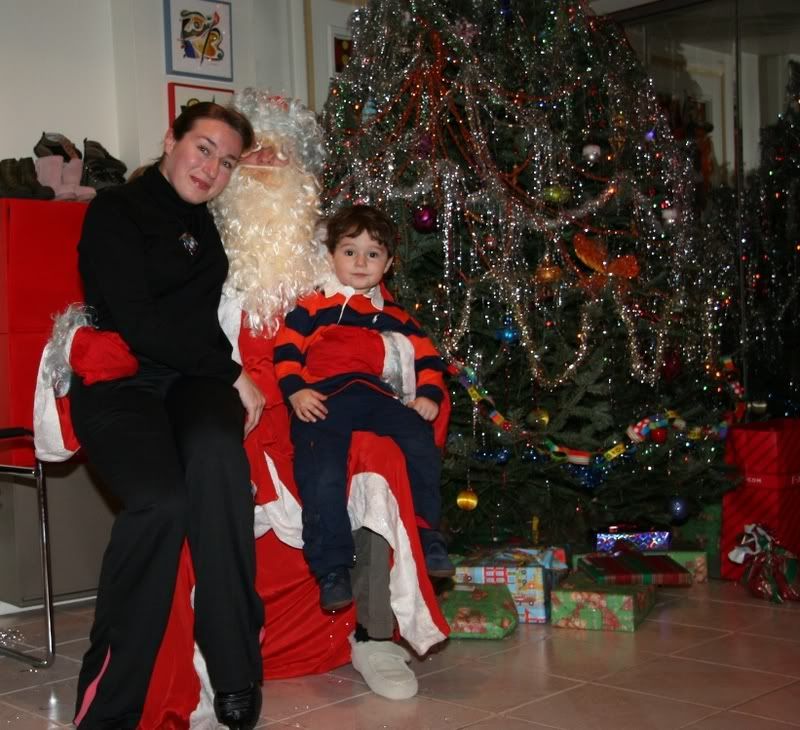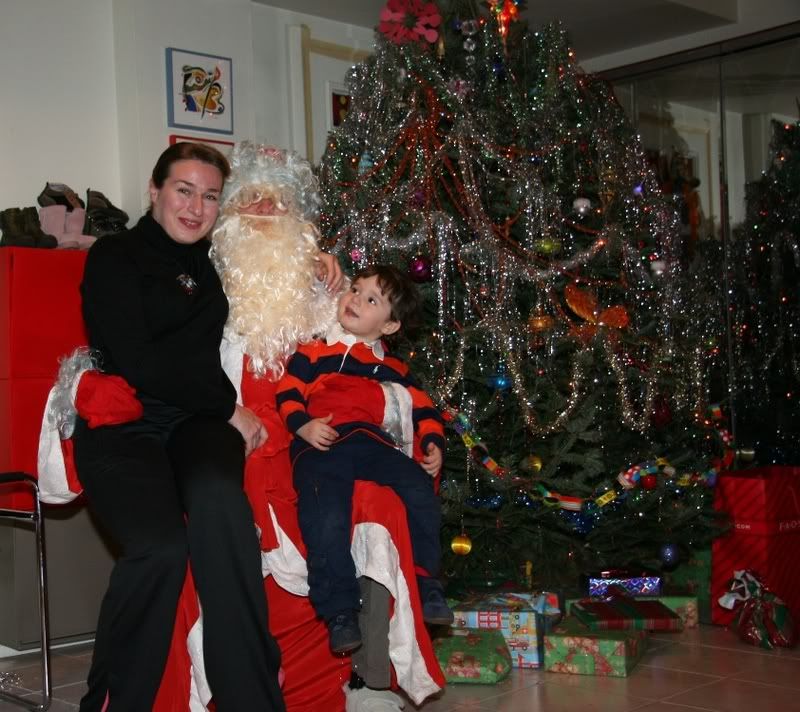 reason you can't see santas face what so ever is ....its my brother!!
lolol, cant have cutie patootie recognizing his daddy!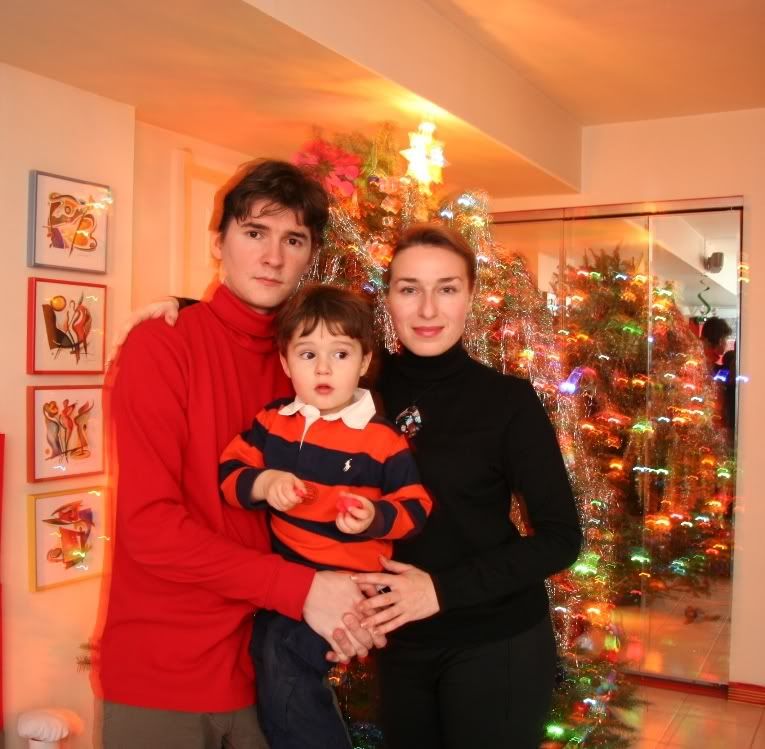 My brother, the cutie patootie, brothers wife & cutie patootie #2 in her belly!!!

now to get him to do annyyything we just tell him santa clause is watching n he jumps to do it ..lolol awwwww


can't wait till new years ..even tho we still kinda don't know wtf we doin yet, i love my bitches ..we'll have a blast =]